10 Years Experience in Rooftop Solar.
We follow a tried and tested process to ensure we give you a tailor-made solution that works well. We only use hardeware from established companies that guarantee performance. Our process:
Establish your Unique Consumption Profile
Pre-Installation Site Visit & Checks
We provide you with a Detailed Tailor-Made Proposal
If Proposal is Accepted, We Book the Installation Date
Installation
Post-Installation Review & Certificate of Compliance
Remote Monitoring to Ensure Optimal System Performance
Victron Energy 
We are an official distributor for Victron energy. The presence of a functional electricity grid is not always as obvious as it would seem to be. An insufficient infrastructure is often the cause for an unreliable grid. Things become even more difficult when there is no grid at all. And yet you are in need of a reliable electricity supply. A local and properly functioning system is the only answer at this point. Victron Energy offers you such an answer. Energy, Anytime, Anywhere.
We offer
Backup systems without solar panels (for load shedding)
Backup systems with solar panels
Hybrid systems (Battery Backup with savings during the day)
Off-Grid Installations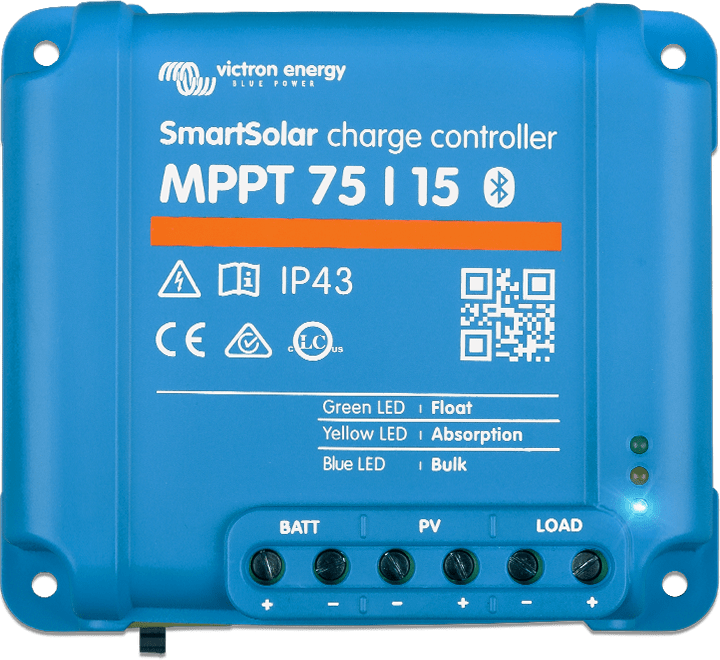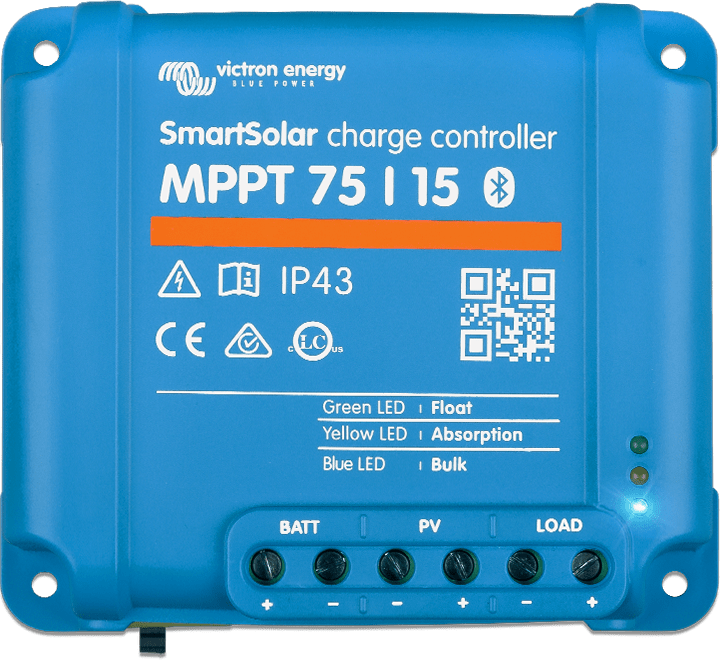 Solar Batteries
Pylontech Lithium batteries work well with Victron chargers and inverters. Pylontech developed their own lithium iron phosphate cell to ensure the highest safety standards. The battery bank can be sized according to your consumption needs. The built in BMS protects the cell from abnormal temperature, current, voltage, SoC and SoH. These batteries have a 7 year warranty.
Monitor Your Solar System Remotely
Victron GX devices allows you to monitor and control your solar system from anywhere in the world using your smartphone. This keeps you updated and you can see how the system performs over time. This gives you the peace of mind that your system is performing optimally.